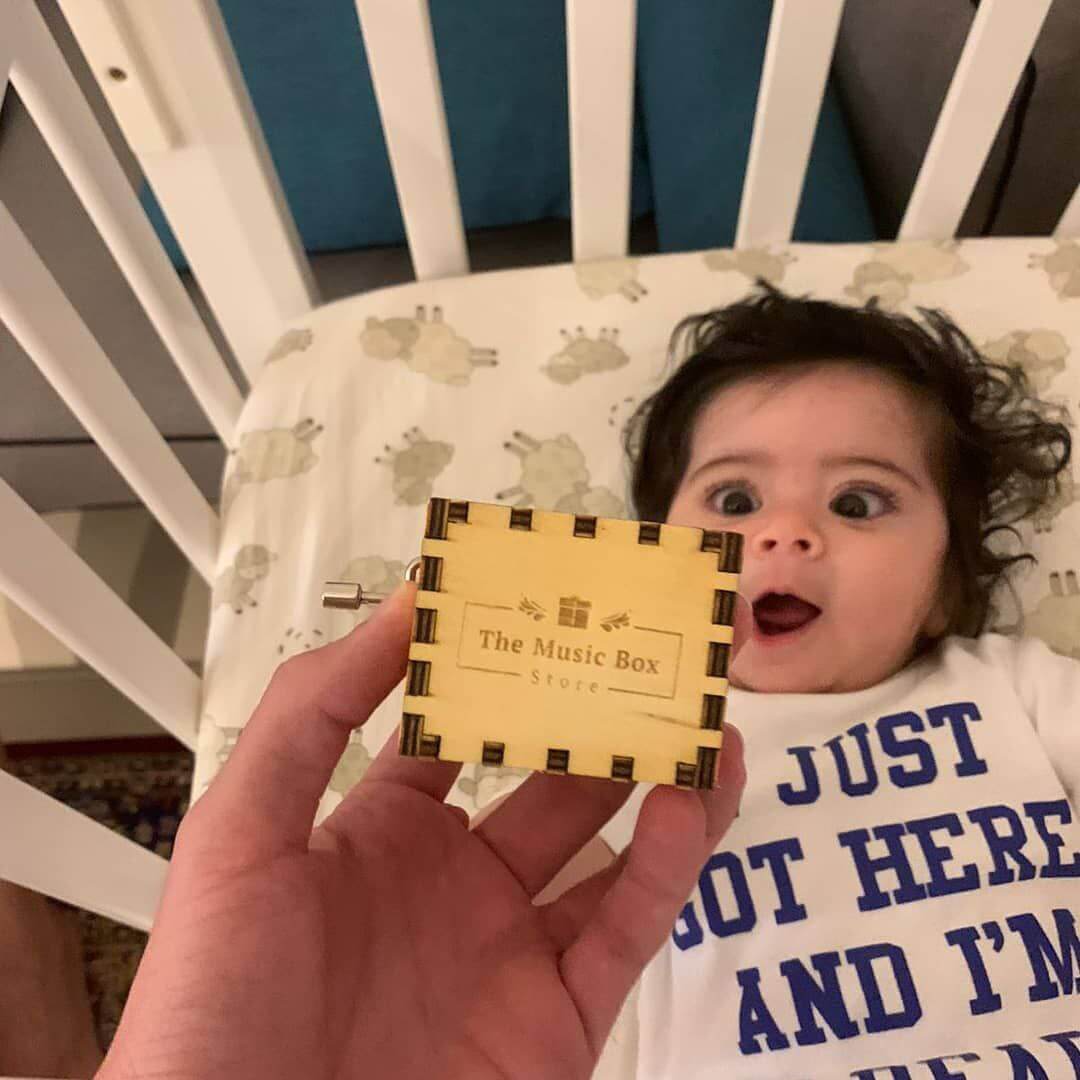 Surprise your loved ones with their favorite song
Bring a smile to their faces with a custom music box created by you, that takes them back to their favorite memory.

A personalized gift for any occasion!
SHOP NOW
Customize a special message or design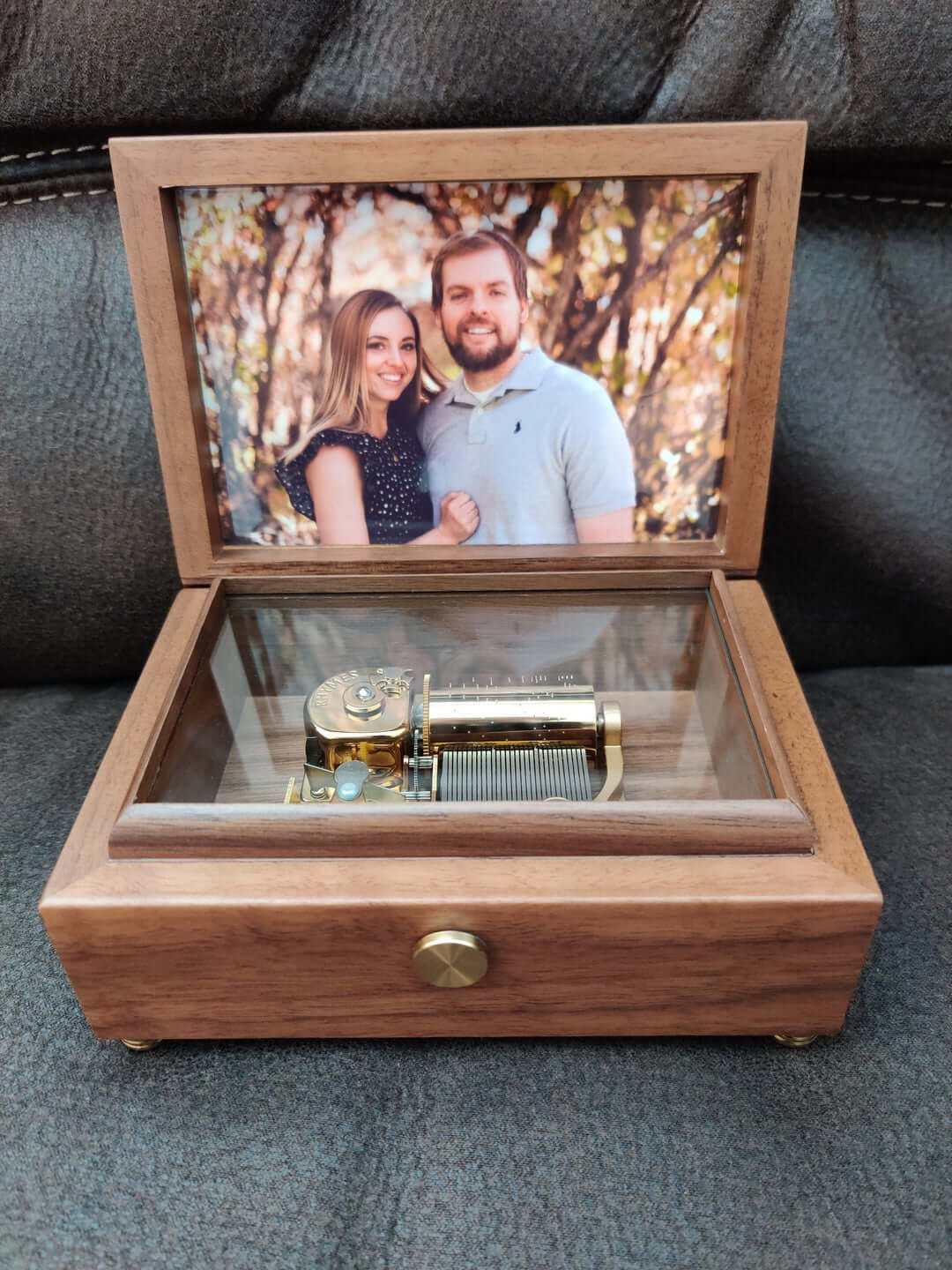 Customize Your Song
Can't find that one special song to make your music box perfect?

Our flagship digital music box, do-it-yourself (DIY) kits and bespoke services will ensure you get to customize any song or tune, and make a perfect gift for your loved ones.
LEARN MORE
Customize your song with these options